Where Everybody Counts
Our mission is to offer proactive and interactive personalized service, while building long-term client relationships. We provide professional solutions to fit all of our clients' personal and business needs, while utilizing technology and a modern approach to stay at the forefront of an ever changing business and tax environment. Rob Barger Tax and Accounting Services, where everybody counts!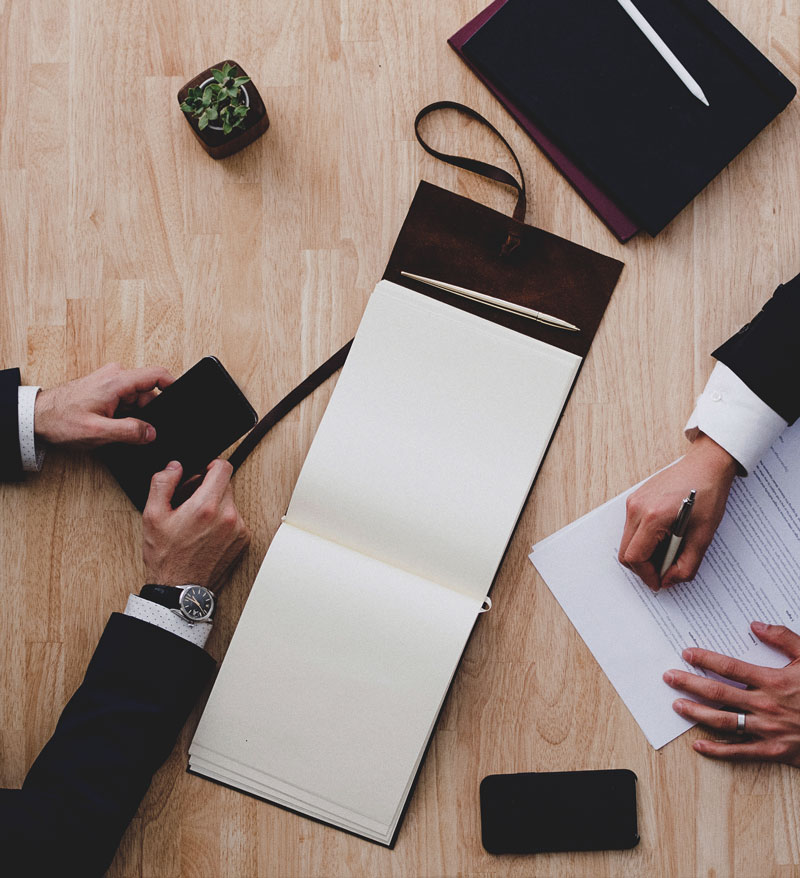 Robert Barger, CPA
Rob's goal is to make your life easier. He will help you through your tax and accounting needs using real-world terminology that you can understand.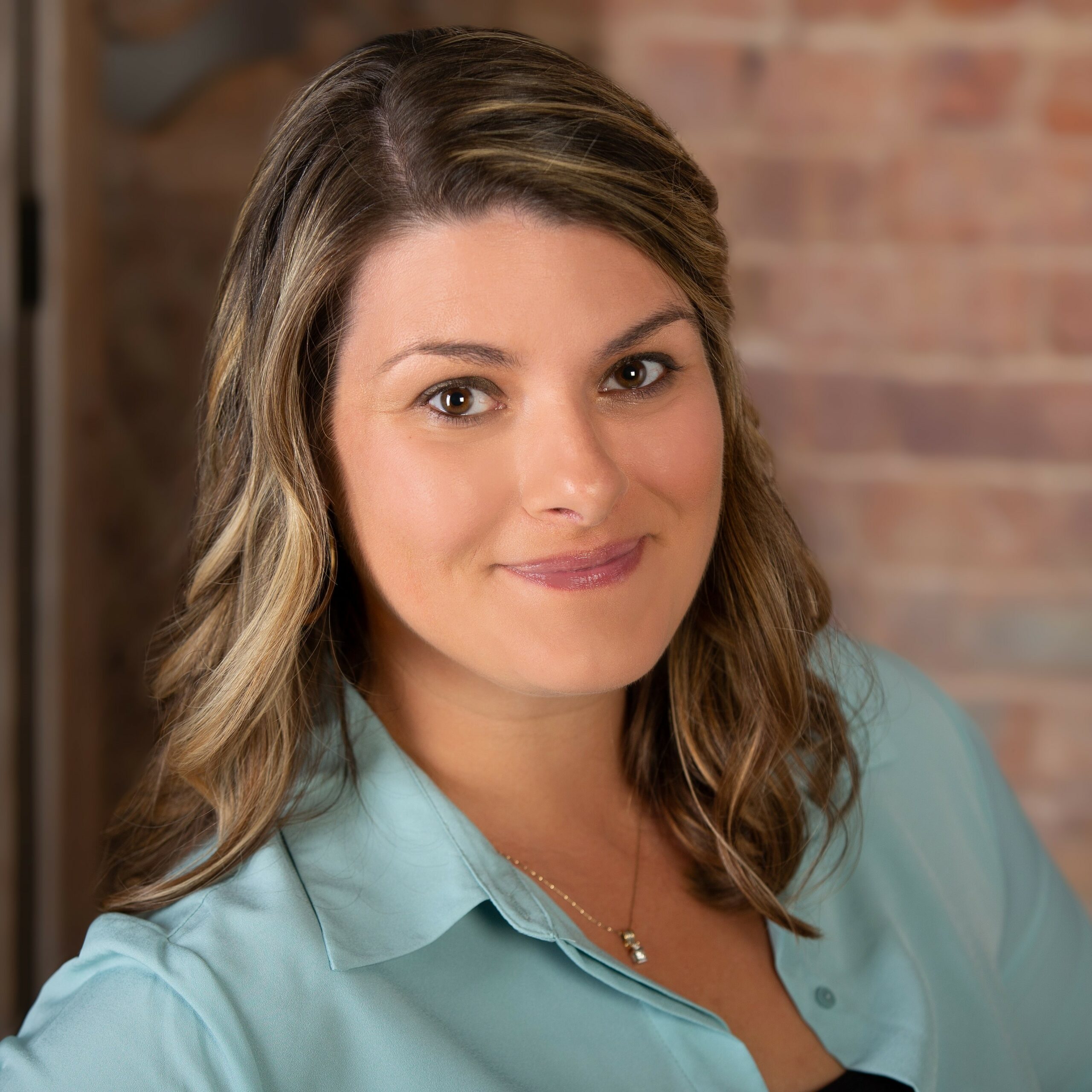 Michelle O'Malley
Barger Tax's very own "Jill-of-All-Trades" If you've got a problem, Michelle will find the solution. Michelle's determination and wealth of Real World experience will help us find the solution you are looking for!
1415 Route 70 East, Suite 300, Cherry Hill NJ 08034