Financial Services
Designed For Home and Small Businesses
We Cover an Array of Individual & Small Business Accounting Services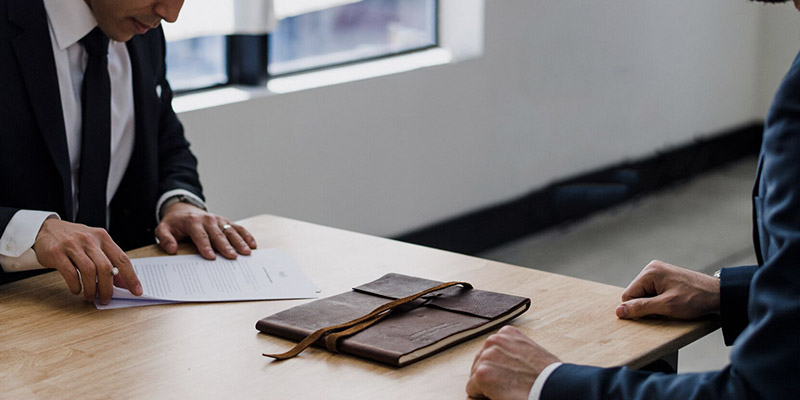 Personal Taxes
Prepare & File your personal income taxes with us and ensure you are getting the maximum amount from your refund.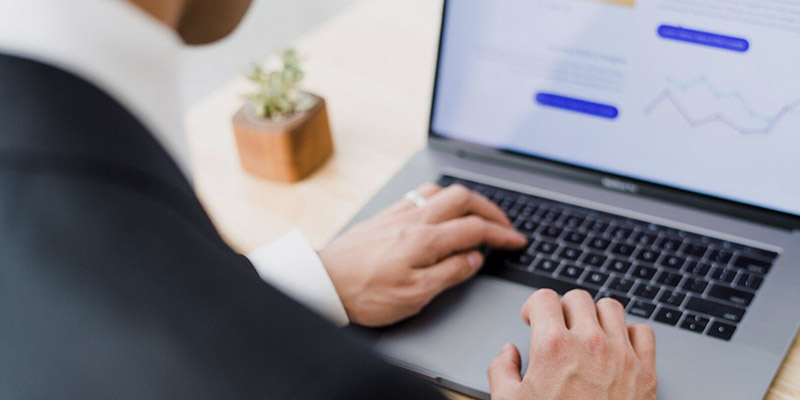 Business Taxes
Prepare & file your business taxes, including income, payroll, as well as sales & use taxes.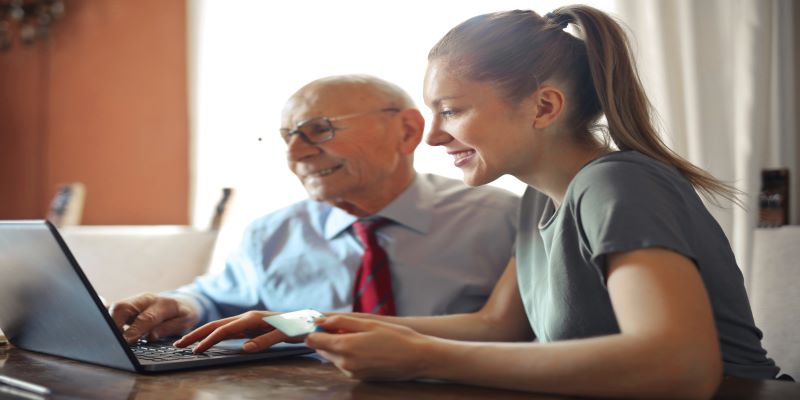 Inheritance
Inheritance & estate tax planning, preparation & filing.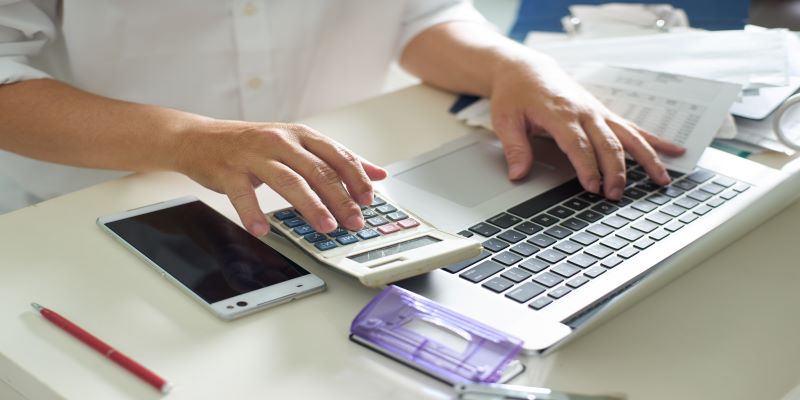 Quickbooks/Bookkeeping
Set up, review & consulation of Quickbooks & your accounting records.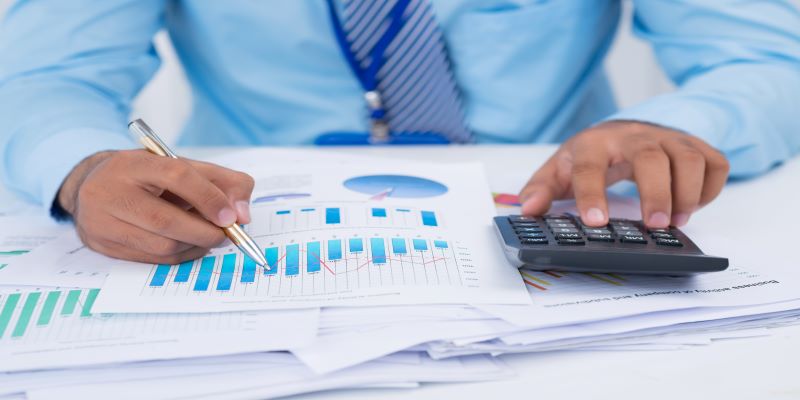 Financial Planning
Basic financial and retirement planning to comprehensive packages with one of our certified preferred partners.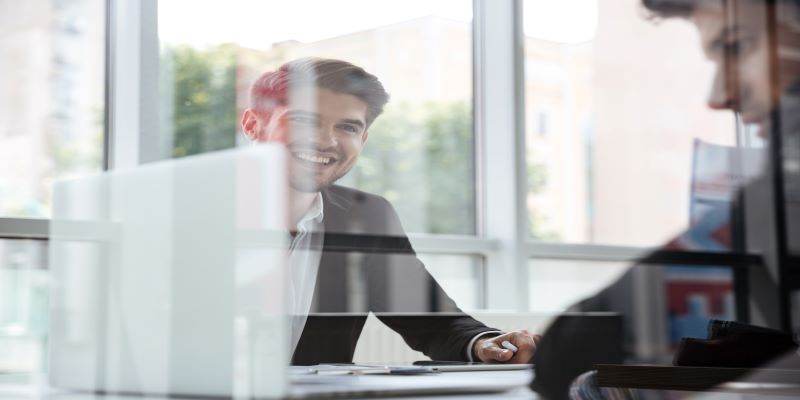 Additional Services
We offer a wide range of other services to help with your personal, business and financial needs.
"R. Barger has only been my accountant for 2 months. He did an amazing job on my recent return. Recently, I received a letter from the IRS for a previous tax year (I did not have Barger Accounting Services for that tax year) indicating that I owe additional taxes. We worked together to rectify the situation. He responded promptly and helped me tremendously with this, as dealing with the IRS can be stressful. Do not hesitate to use them for any of their services."
"Thanks again for all you've done. Seriously! Your assistance and knowledge has been amazing!"
"First, let me say, you are awesome! You are the most down to earth accountant that I've met."
Barger Tax LLC
"Where everybody counts!"
Our mission is to offer proactive and interactive personalized service, while building long-term client relationships. We provide professional solutions to fit all of our clients' personal and business needs, while utilizing technology and a modern approach to stay at the forefront of an ever changing business and tax environment. Barger Tax & Accounting LLC, where everybody counts.